Semantic Data Store is a web application for semantic analysis
Similar to a web service that you ask, which functions and parameters are available and how they can be used, you use Semantic Data Store for solution strategies based on the meaning (semantics) and relationships of your data (ontology).
Reducing complexity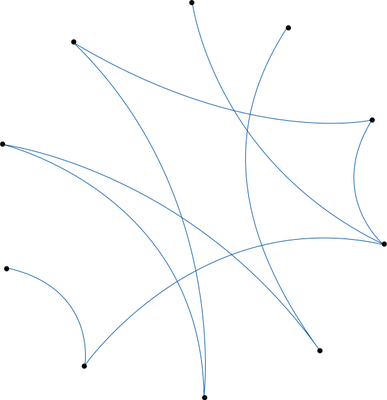 Interdependencies and links between abstract objects are difficult even for experienced people to cope with. A person can simultaneously capture four to five objects.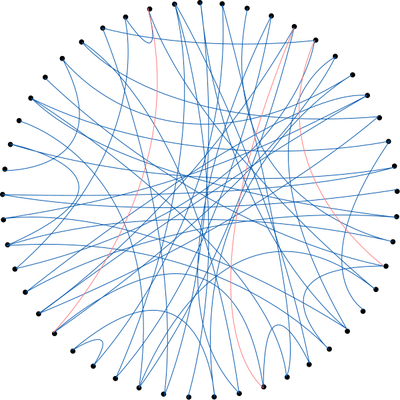 Modern systems exceed a complexity threshold that administrators cannot handle efficiently even with technical support. The number of objects and the volume are often extremely high, so that every error can easily lead to subsequent damages due to the complexity. Troubleshooting on these systems is therefore quickly associated with considerable effort.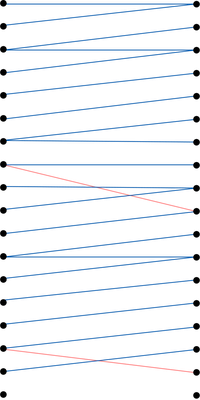 Semantic Data Store offers a repeatable approach to analyze highly complex scenarios on IBM i systems via semantics, to visualize the current results and thus to recognize dependencies, errors and potential solutions faster, to evaluate solution strategies correctly and to apply them as prevention.
Semantic POWER
for IBM i
Semantic Data Store is developed for IBM i and ensures a particularly efficient and secure execution. A 2-tier, ..., n-tier implementation is possible to integrate additional data sources.
Formulate a question
Due to the semantic structure, questions that you direct to Semantic Data Store are intuitively understandable. Once a question and a solution strategy has been defined, it remains globally reusable and thus contributes to the prevention of future errors.
In what order should objects be saved and restored in an IBM i infrastructure? How are conflicts analyzed and resolved and can the findings be used to prevent conflicts?
The analysis of the messages takes place on the basis of detailed message definitions (*MSGD) out of message files (*MSGF) in relation to a current system environment. Knowledge of messages and their parameters are necessary to do further analyses of logs, journals and communication in the system and to derive conclusions and instructions for action out of it, in which the meaning of the parameters is recognized and by that being used correctly.
An analysis of the commands (*CMD) of the IBM i infrastructure is required in order to analyze the relationships in the system and to automatically formulate new instructions for action with current parameters on the basis of messages from the system. Individual aspects of a specific system configuration are recognized and become applicable.
The Semantic Data Store is based on the definition of ontologies on selected topics to provide classes, their attributes and relationships for analysis.
The Semantic Data Store stores the ontologies and the data, allowing the relationships and attributes to be visualized in a comprehensible manner for creating queries.